Intro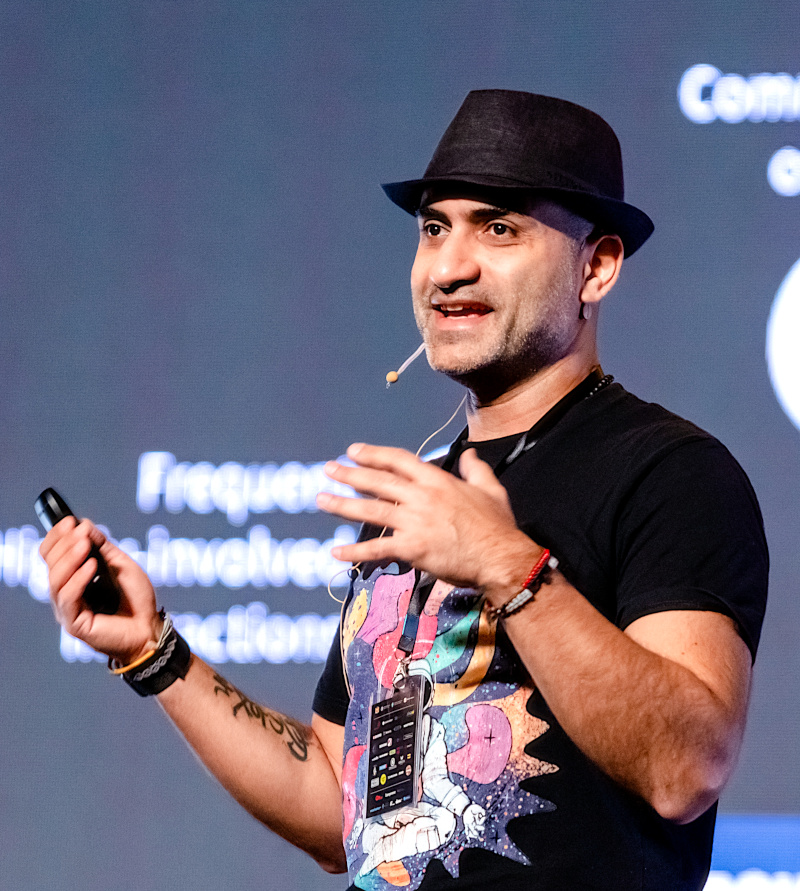 With over years of experience in delivering innovative software solutions, I've been pushing the boundaries of convention throughout my career. Since early 2022, I've served software companies as a Technical Advisor, Interim VP of Engineering, Fractional CTO, and leadership mentor.
I designed and managed the software stack for tooz technologies' smart glasses (patent pending), led the creation of a cloud-based software development platform at Huawei, invented an intelligent test data generation tool for SAP HANA (patented), and developed tools for modeling decision support systems at Defence R&D Canada (winner of SFU Dean of Graduate Studies medal in 2010).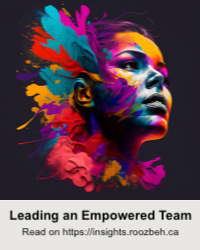 As a proponent of servant leadership, I strive to empower my teams, believing that empowerment is crucial for high-performing, engaged teams. Over the past years, I've passionately mentored, helped, and empowered software engineers. I've supervised BSc, MSc, and Ph.D. theses for over a decade, became a team lead at Huawei, established and led the software department at tooz technologies, and spearheaded a 3X growth of the engineering department at Userlane in just under two years.
In my spare time, I enjoy reading, making music, building DIY home automation services and sensors, exploring the possibilities of the Internet of Things, and contemplating the future of our minds beyond our bodies.